Compatible for household appliances with AC 220V, DC 12V, and USB 5V output port.
Plug & play design for simple installation
Safety with full electrical protection
LCD & LED display for system parameters and status
Built-in pure sine wave inverter for wide-range of appliances, durable and stable
Maximum solar generation with over 99% efficiency MPPT solar charge controller
Available for gel, deep cycle, Lithium battery
Model:
SG1K
SG2K
SG3K
Rated Power
1000W
2000W
3000W
Bat. Voltage
24V
24V
24V
Inside Solar
30A
30A OR 60A
30A OR 60A
Size(L*W*H)
595*300*550mm
605*550*525mm
605*550*525mm
Packing Size(L*W*H)
630*340*610mm
650*600*590mm
650*600*590mm
Battery size
490*240*230mm
490*500*230mm
490*500*230mm
N.W.(kg)
18KG
28KG
30KG
G.W.(kg)
23KG
35KG
38KG
AC Input
Voltage Range
165VAC-265VAC
Frequency Range
45Hz-65Hz
AC Output
Voltage Range
220Vac±5%
Frequency Range
50Hz/60Hz±1%
Solar Controller
controller type
MPPT
Charging Current
30A
30A OR 60A
30A OR 60A
PV Input Voltage Range
12V System:26V-130V;
24V System:36V-130V;
48V System:65V-130V
Optimum voltage range
12V System:30V-60V;
24V System:60-80V;
48V System:80V-120V
PV Array Max Power
12V:360W/24V:750W;
24V System:750W/1440W;
48V System: 1440W/2800W
Output Wave
Pure Sine Wave
Total Harmonic
Distortion
< 3%(Linear load)
Transfer Time
<4ms
Efficiency
≥85%
Working Mode
Battery First
When battery voltage ≤9.5V, switch to mains power
AC First
mains first with AC charging
Saving energy mode
Load power <10% , turns off, >11%-100% turns on
AC Charging
Current
5A/10A/20A/30A(Four gears available)
Battery Type
Lead acid battery/lithium battery/LiFePo4 lithium battery
Display
LCD+LED
Thermal method
Cooling fan in intelligent control
Communication
RS232 or WIFI (customization)
Protection
Bat. low voltage alarm
20.6V
Bat. low voltage Protection
20V
Bat. over voltage Protection
33V
Bat. overvoltage alarm
32V
Over Power Protection
120% more than rated capacity
Temperature Protection
>85*C alarm, >90*0 machine shut off
AC Output short circuit
YES
Environment
Noise
≤55dB
Temperature
-10°C-40°C
Humidity
0%-95% (No condensation)
DC output
5VDC USB output port
2pcs/max 2A
12VDC output port
2pcs/max4A
Battery space
595*300*550mm
(24V 100AH)
490*600*230mm
(24V 200AH)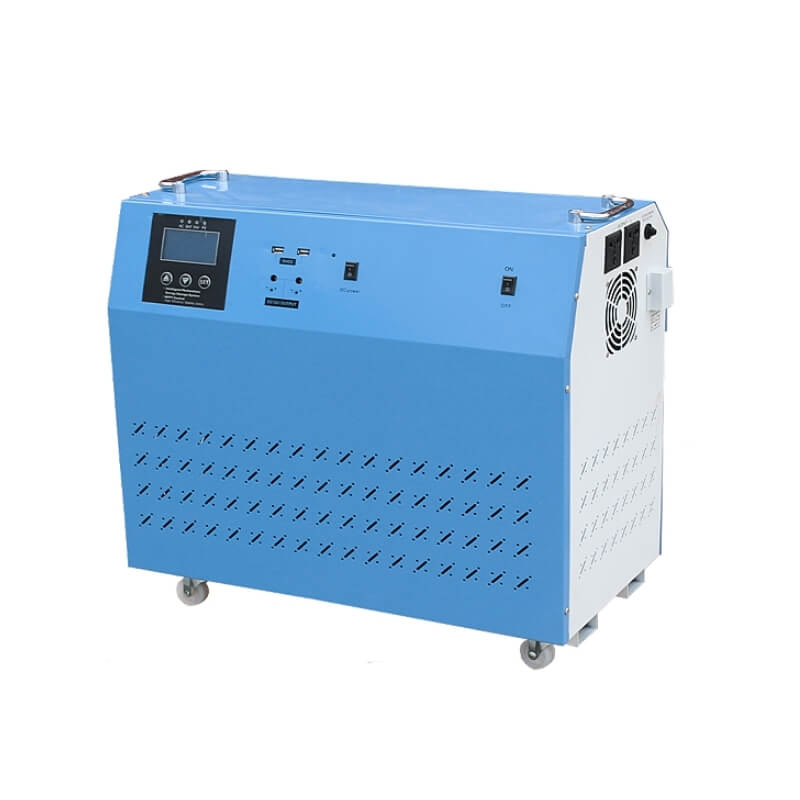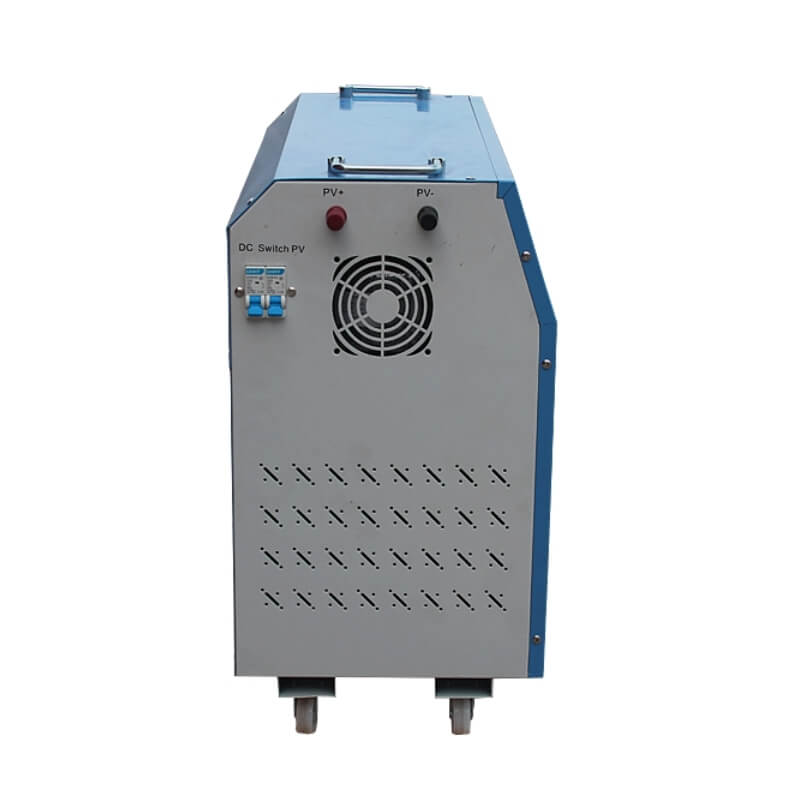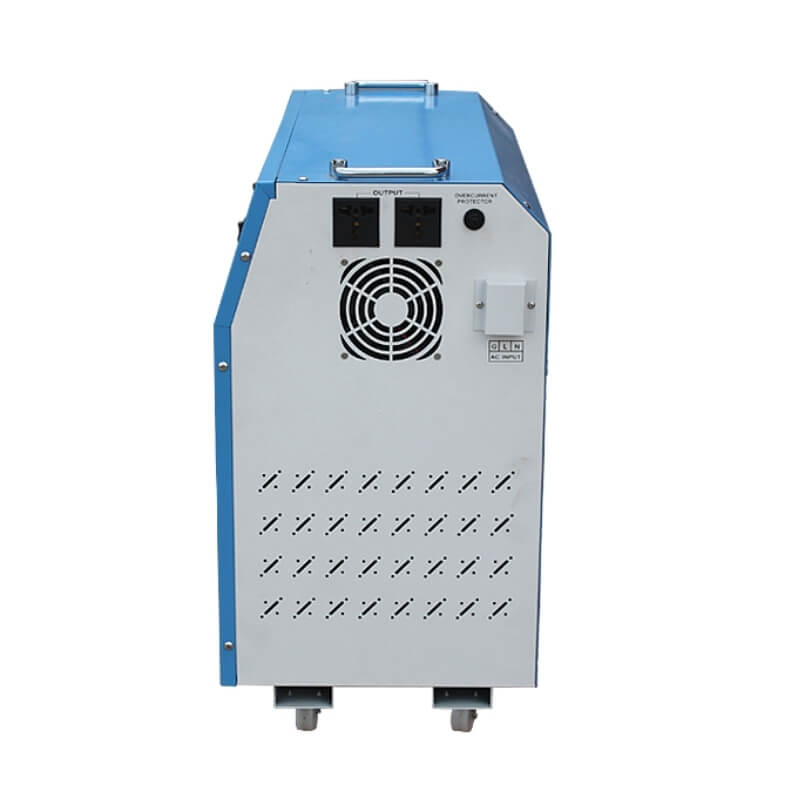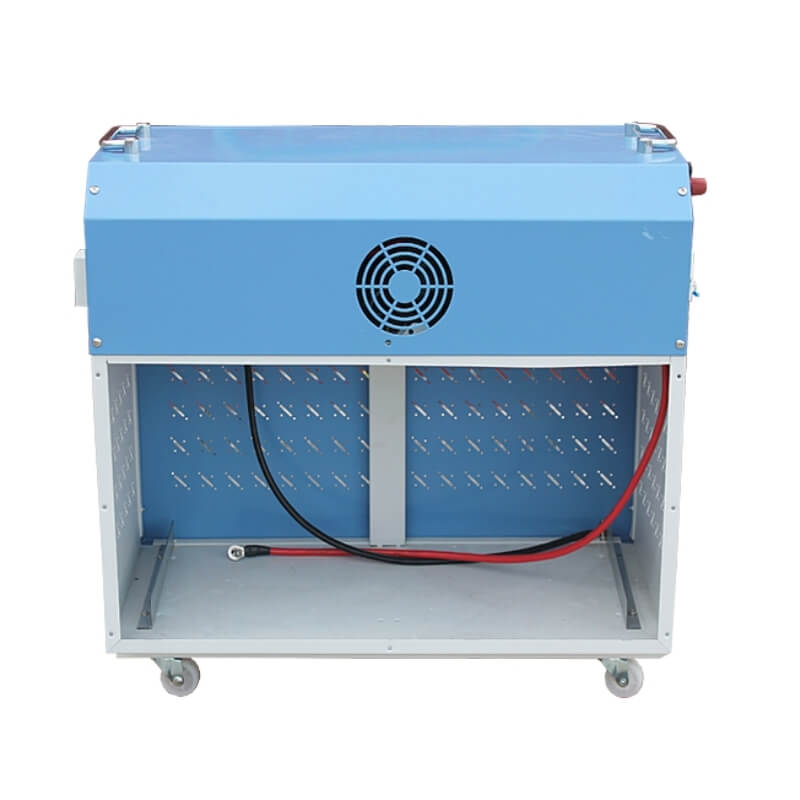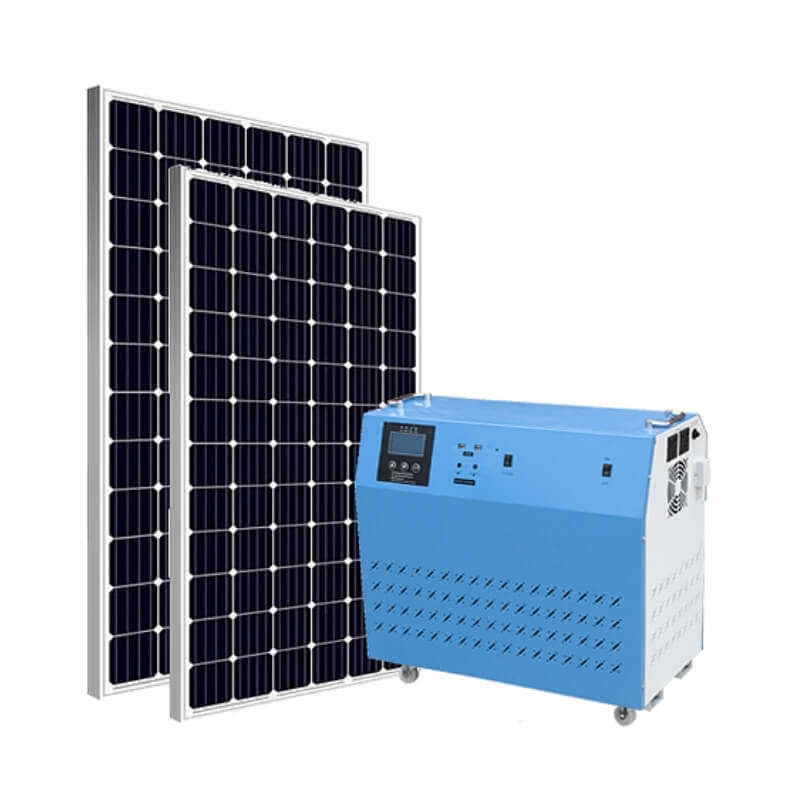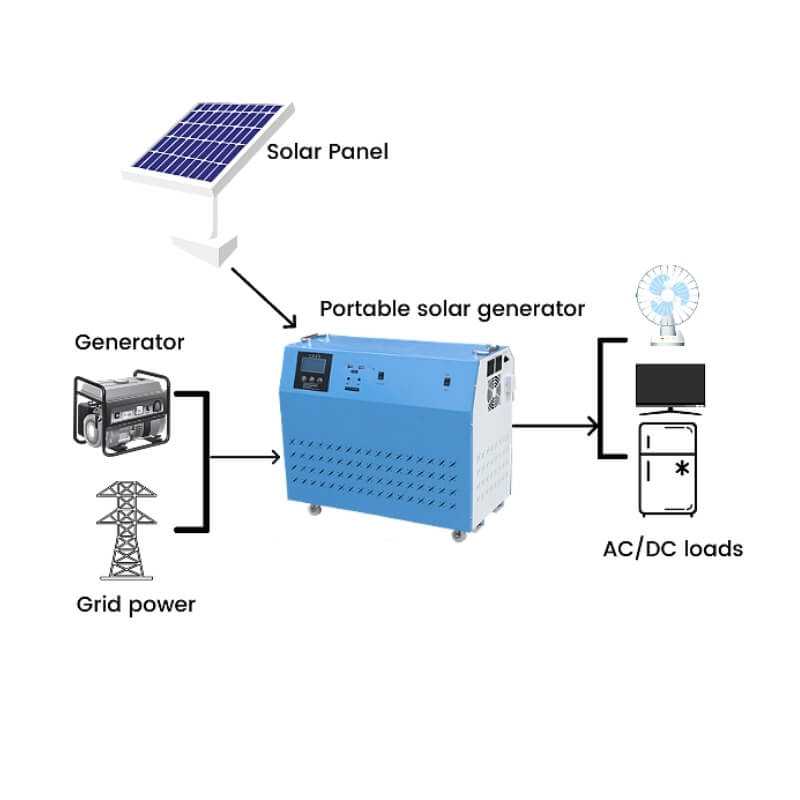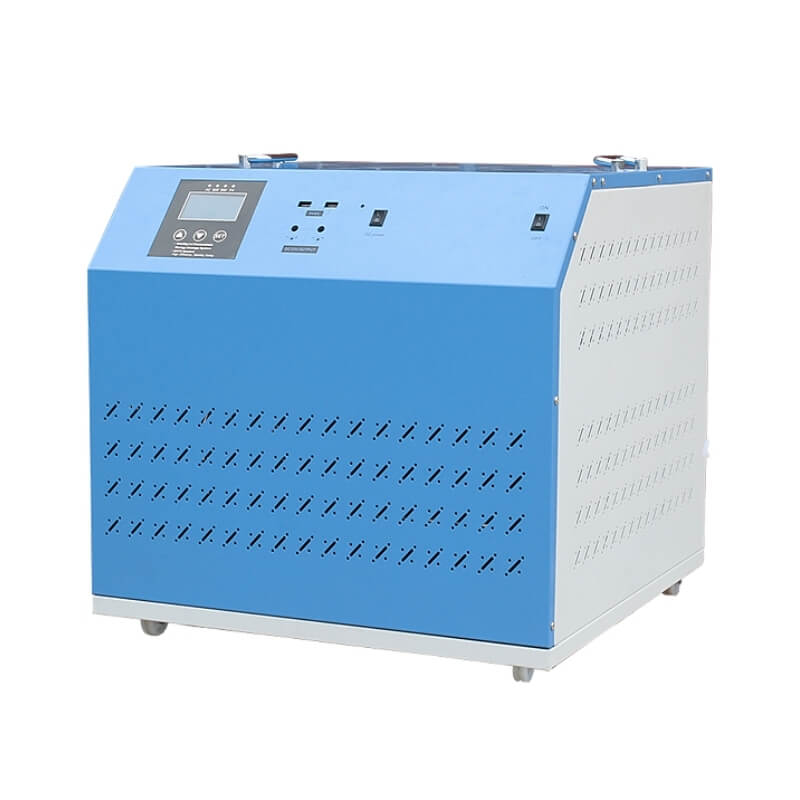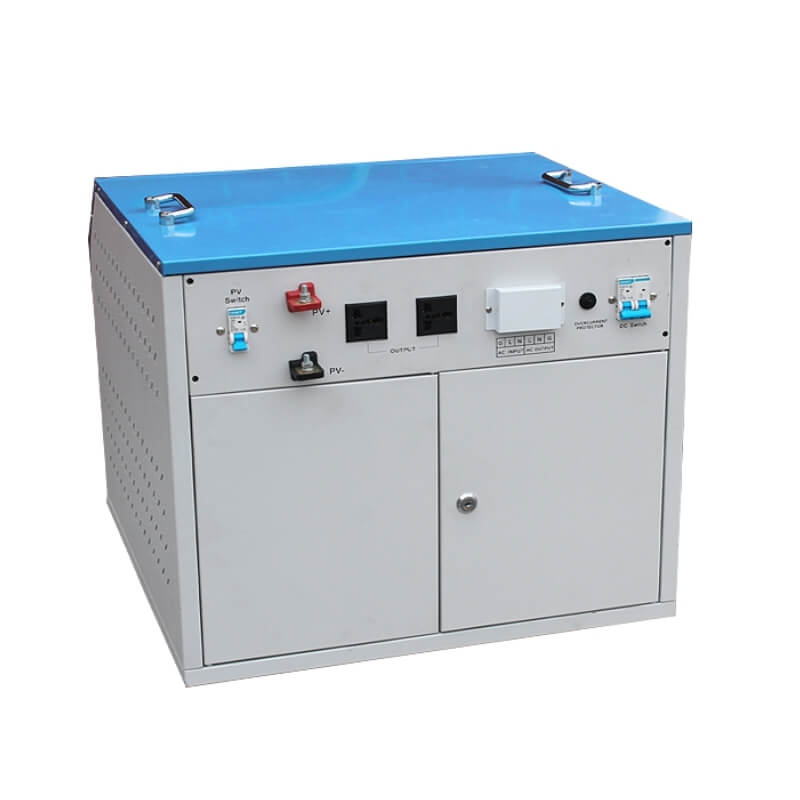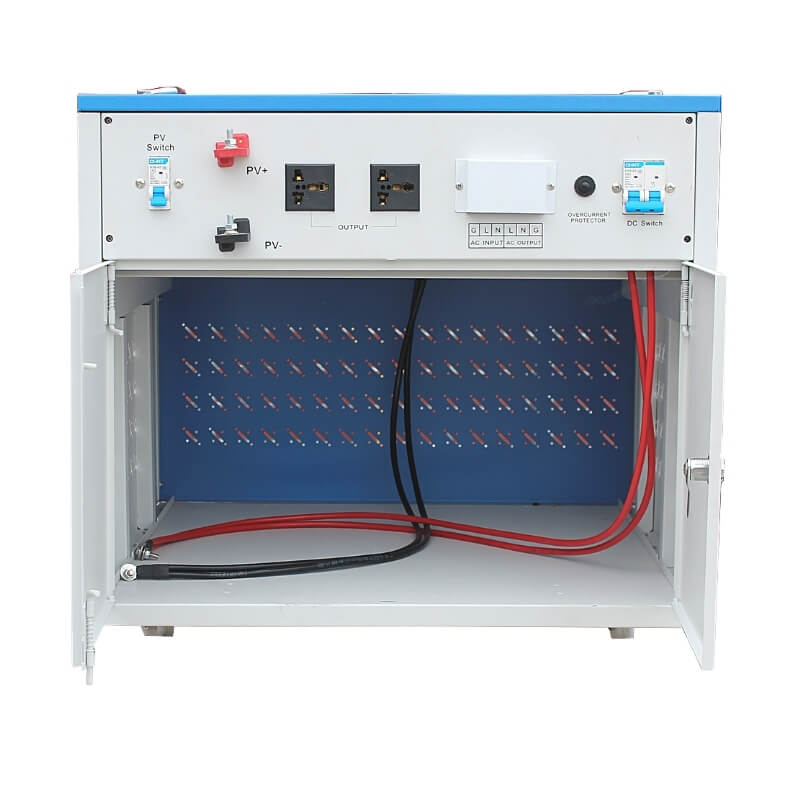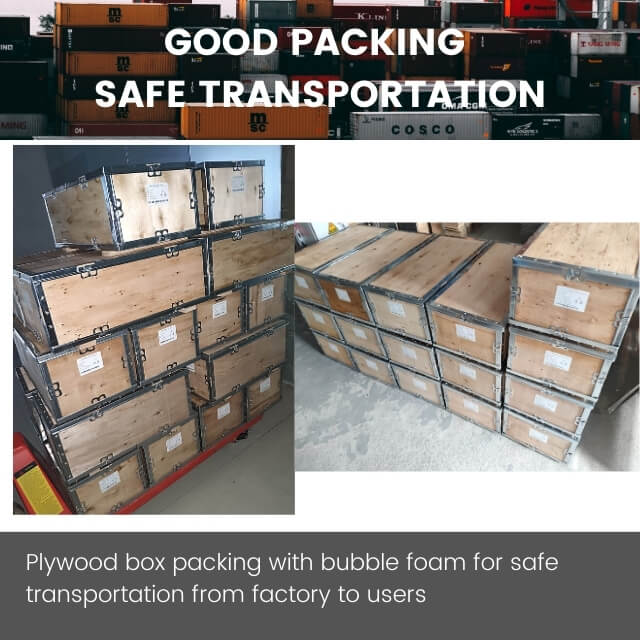 FAQ
Q1: Can I have a sample/trial order for a test?
A: Yes, we accept sample order/trial order for you testing by 1 product or mixed solar products.
Q2: When will you deliver the goods?
A: 3-5 working days for sample order; 7-15 working days for quantity order after receiving the deposit payment.
Q3: Do you offer a guarantee for your solar products?
A: Yes, 18 months for inverter and inverter-related products including solar generator, solar inverter. 2 years for solar lights.
Q4: Can you do OEM/ODM?
A: Yes, we accept OEM/ODM orders for inverter, solar inverter, MPPT solar controllers, solar generator and solar lights.
Please send you detailed request to our sales specialist for best quote.
Model:
SG1K
SG2K
SG3K
Rated Power
1000W
2000W
3000W
Bat. Voltage
24V
24V
24V
Inside Solar
30A
30A OR 60A
30A OR 60A
Size(L*W*H)
595*300*550mm
605*550*525mm
605*550*525mm
Packing Size(L*W*H)
630*340*610mm
650*600*590mm
650*600*590mm
N.W.(kg)
490*240*230mm
490*500*230mm
490*500*230mm
G.W.(kg)
18KG
28KG
30KG
23KG
35KG
38KG
AC Input
Voltage Range
165VAC-265VAC
Frequency Range
45Hz-65Hz
AC Output
Voltage Range
220Vac±5%
Frequency Range
50Hz/60Hz±1%
Solar Controller
controller type
MPPT
Charging Current
30A
30A OR 60A
30A OR 60A
PV Input Voltage Range
12V System:26V-130V;
24V System:36V-130V;
48V System:65V-130V
Optimum voltage range
12V System:30V-60V;
24V System:60-80V;
48V System:80V-120V
PV Array Max Power
12V:360W/24V:750W;
24V System:750W/1440W;
48V System: 1440W/2800W
Output Wave
Pure Sine Wave
Total Harmonic
Distortion
< 3%(Linear load)
Transfer Time
<4ms
Efficiency
≥85%
Working Mode
Battery First
When battery voltage ≤9.5V, switch to mains power
AC First
mains first with AC charging
Saving energy mode
Load power <10% , turns off, >11%-100% turns on
AC Charging
Current
5A/10A/20A/30A(Four gears available)
Battery Type
Lead acid battery/lithium battery/LiFePo4 lithium battery
Display
LCD+LED
Thermal method
Cooling fan in intelligent control
Communication
RS232 or WIFI (customization)
Protection
Bat. low voltage alarm
20.6V
Bat. low voltage Protection
20V
Bat. over voltage Protection
33V
Bat. overvoltage alarm
32V
Over Power Protection
120% more than rated capacity
Temperature Protection
>85*C alarm, >90*0 machine shut off
AC Output short circuit
YES
Environment
Noise
≤55dB
Temperature
-10°C-40°C
Humidity
0%-95% (No condensation)
DC output
5VDC USB output port
2pcs/max 2A
12VDC output port
2pcs/max4A
Battery space
595*300*550mm
(24V 100AH)
490*600*230mm
(24V 200AH)
Portable solar generator application:
anywhere without access to grid electricity or no stable electricity, such as home, shop, office, farm etc.