Happy to deliver our inverters to our valued customer from Senegal today 16th, March 2023. This customer has been working with us since 2020 year when he first purchased four trial samples of 4pcs inverters. Since then, He has placed many orders with us, 4 to 5 times a year, and has been a pleasure to work with.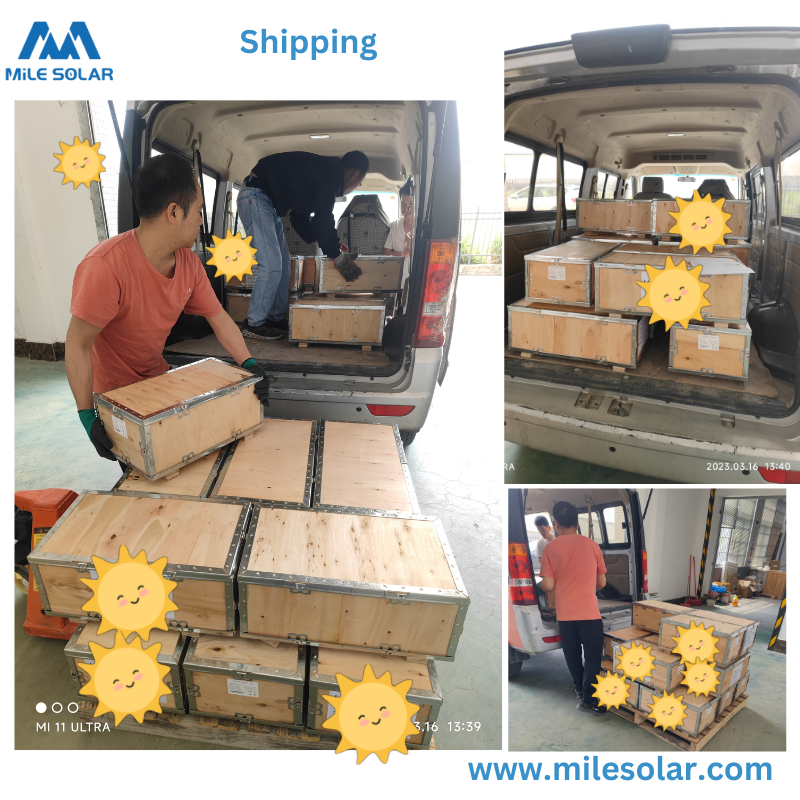 As a company that specializes in solar inverters, we are delighted to have such a loyal customer who values our solar-powered product and service. It is customers like this that make us feel proud of what we do and inspire us to continue delivering high-quality inverters, solar controllers, and other solar energy products.
The inverter that we are shipping today is a device that combines an inverter, a battery charger, and an AC transfer switch into one complete system. It mainly uses in backup power systems, solar energy systems, and wind energy systems to provide reliable energy in the power shortage area.
We believe that our customer's success is our success, and we look forward to continuing our partnership with them. Our goal is to help them meet their energy needs by providing them with the best possible solutions. We are confident that with our products and services, we can continue to build a strong and successful partnership with them for years to come.
If you are looking for high-quality inverters or OEM solar inverters, please don't hesitate to contact us. Our team of experts is always ready to help you with any inquiries you may have and provide you with the information you need to make an informed decision.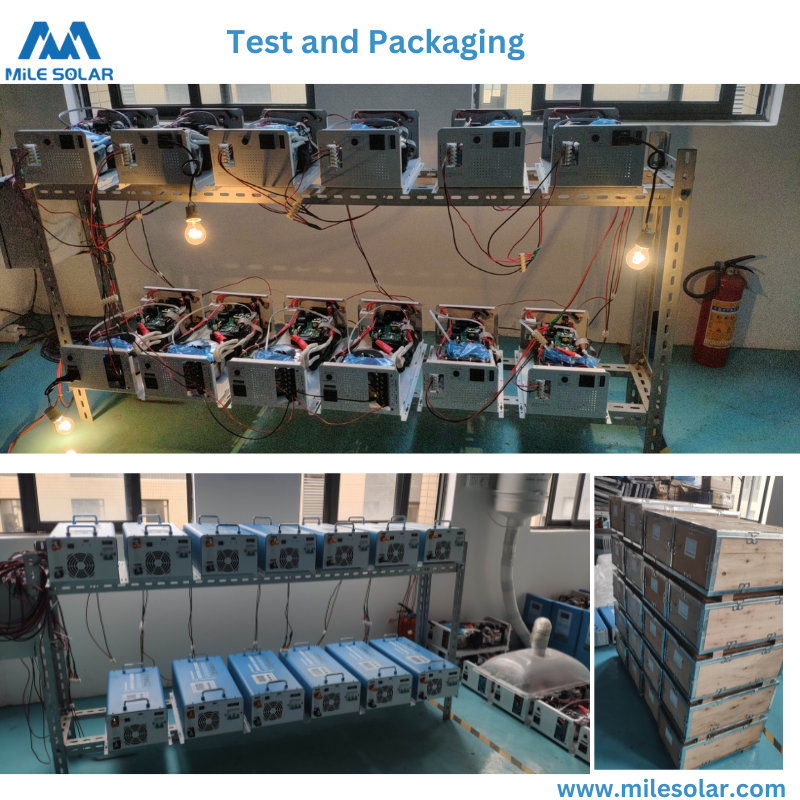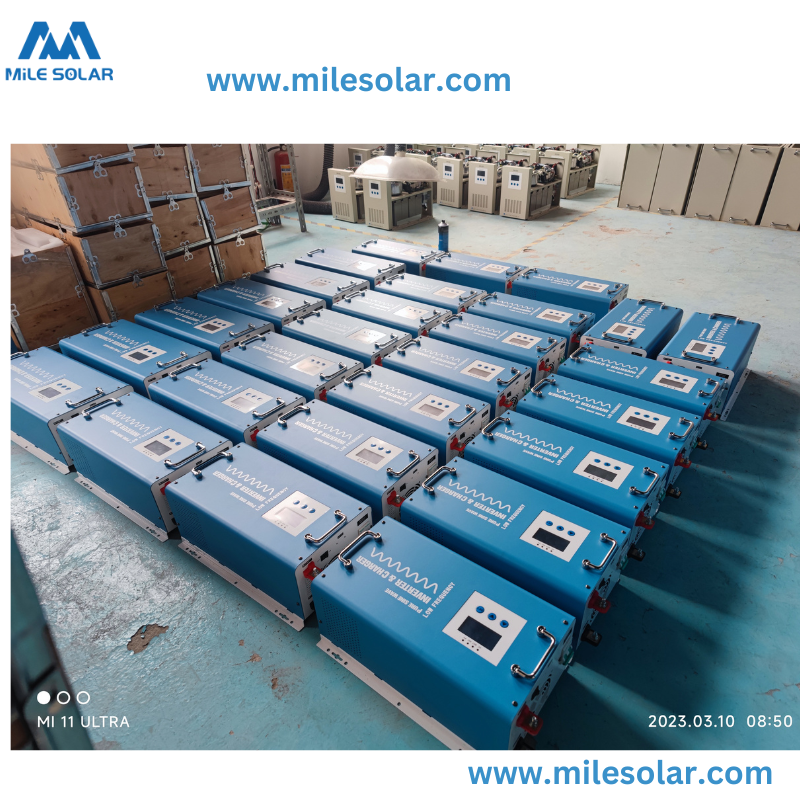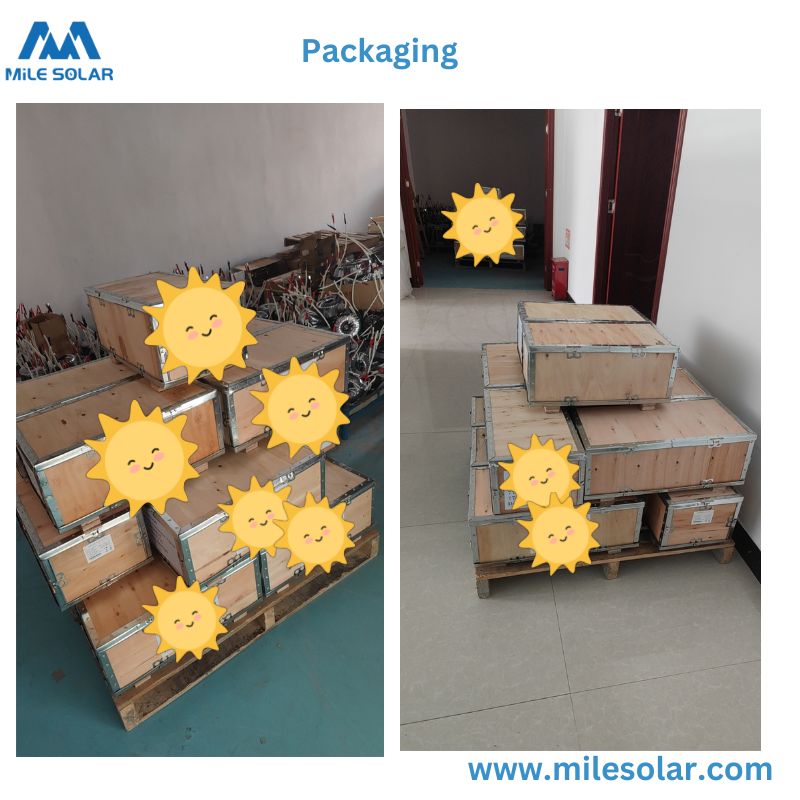 At our company, we take pride in delivering top-notch products and services to our customers worldwide. We understand that each customer has unique needs and requirements, and we work closely with them to ensure that we provide them with the best possible solutions. So, whether you are looking for inverters and other solar products for your home or your business project, we have got you covered.